Bolzano & surroundings
One word: cool!
An ice-cold pleasure: Tobogganing & ice skating near Bolzano
Hop onto your toboggan! Ready? Go! Tobogganing in Bolzano and surroundings is the most popular winter sport. And with good reason, after all it provides us with truly unforgettable memories. Cuddle up to mummy and daddy and get ready for the speedy descent. Do you prefer a more leisurely pace? Then just go ice skating.
An adrenaline rush! The most beautiful toboggan runs
"Faster, dad!" For children, toboggan is never fast enough. Bolzano and surroundings awaits you with countless toboggan runs for speedy descent. We at the Familienhotels Südtirol know which ones you should try:
Take the straps firmly in your hands, because on the 2.5-kilometre-long natural toboggan run on the Rittner Horn, the descent down the valley is fast. And the best thing about it: After the last ride is right before the next ride.
Practice makes perfect! Reinswald awaits you with South Tyrol! Get ready for Martin Psenner, former natural tobogganing pro, to reveal the secrets of tobogganing to you.
Short but sweet is the motto at the Obergöller toboggan run. The short but speedy descent on the Ritten high plateau leads through the forest and is a favourite of both children and adults.
If there is snow in Eppan, you should seize the opportunity. The small but charming toboggan run to Eppan Berg starts in Masatsch. Do not miss it.
Go ice skating in Bolzano & surroundings
Ice is your element? Then Bolzano & surroundings is heaven on earth for you. In addition to the Ritten ice rink in Klobenstein, the fastest outdoor run in the world, you can expect picturesque lakes and other ice rinks while on winter holiday with children:
Natural ice rink in Oberbozen
Lake Wolfsgrubener on Ritten
Ice stadium in Eppan
Lake Montiggle near Eppan
Tobogganing or ice skating? On holiday in South Tyrol with children you can try both. Send your enquiry now!
And action! The best adventures around the Familienhotels Südtirol
Mummy, what will we do today? Ask the host families!
Tobogganing & ice skating
Winter | Skiing & snowboarding | Dolomites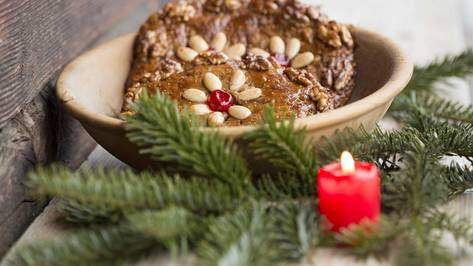 Winter | Indulgence | South Tyrol
Winter | Winter hiking | Valle Isarco
Winter | Winter highlights | Tobogganing & ice skating | Skiing & snowboarding | Winter hiking | South Tyrol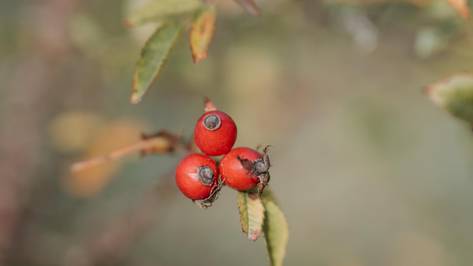 Autumn | Winter | Indulgence | South Tyrol
Winter | Winter hiking | Dolomites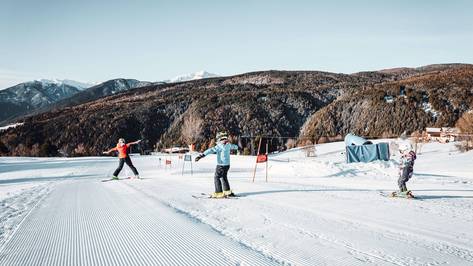 Winter | Skiing & snowboarding | South Tyrol
Winter | Christmas markets | Dolomites
Winter | Summer | Museums | Natural wonders | Dolomites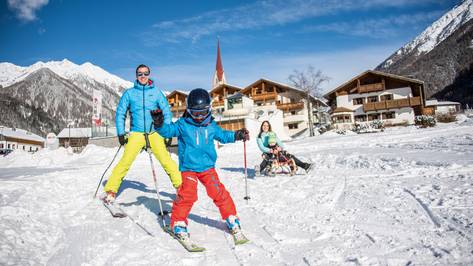 Winter | Tobogganing & ice skating | Valle Isarco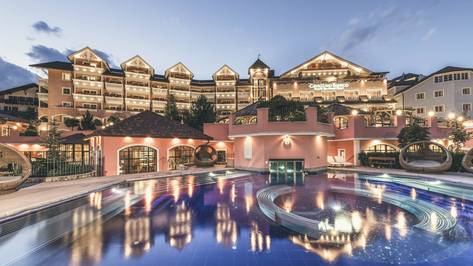 Spring | Wild animal enclosures | Mines | Castles & palaces | Museums | This is a must-see | Christmas markets | Winter highlights | Tobogganing & ice skating | Skiing & snowboarding | Winter hiking | Summer highlights | Biking & mountain biking | Natural wonders | Horseback riding | Swimming | Rafting & Canyoning | Climbing | Hiking & mountaineering | Hiking | Indulgence | South Tyrol
Winter | Winter highlights | Tobogganing & ice skating | Skiing & snowboarding | Winter hiking | South Tyrol
Spring | Winter | Wild animal enclosures | Mines | Castles & palaces | Museums | This is a must-see | Christmas markets | Winter highlights | Tobogganing & ice skating | Skiing & snowboarding | Winter hiking | Summer highlights | Biking & mountain biking | Natural wonders | Horseback riding | Swimming | Rafting & Canyoning | Climbing | Hiking & mountaineering | Hiking | Indulgence | South Tyrol | Valle Isarco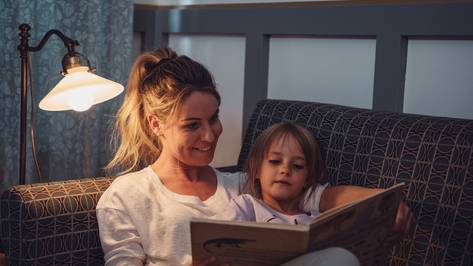 Autumn | Spring | Winter | Summer | Wild animal enclosures | Mines | Castles & palaces | Museums | This is a must-see | Christmas markets | Winter highlights | Tobogganing & ice skating | Skiing & snowboarding | Winter hiking | Summer highlights | Biking & mountain biking | Natural wonders | Horseback riding | Swimming | Rafting & Canyoning | Climbing | Hiking & mountaineering | Hiking | Indulgence | South Tyrol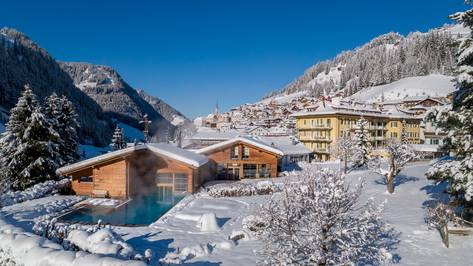 Spring | Winter | Wild animal enclosures | Mines | Castles & palaces | Museums | This is a must-see | Christmas markets | Winter highlights | Tobogganing & ice skating | Skiing & snowboarding | Winter hiking | Summer highlights | Biking & mountain biking | Natural wonders | Horseback riding | Swimming | Rafting & Canyoning | Climbing | Hiking & mountaineering | Hiking | Indulgence | South Tyrol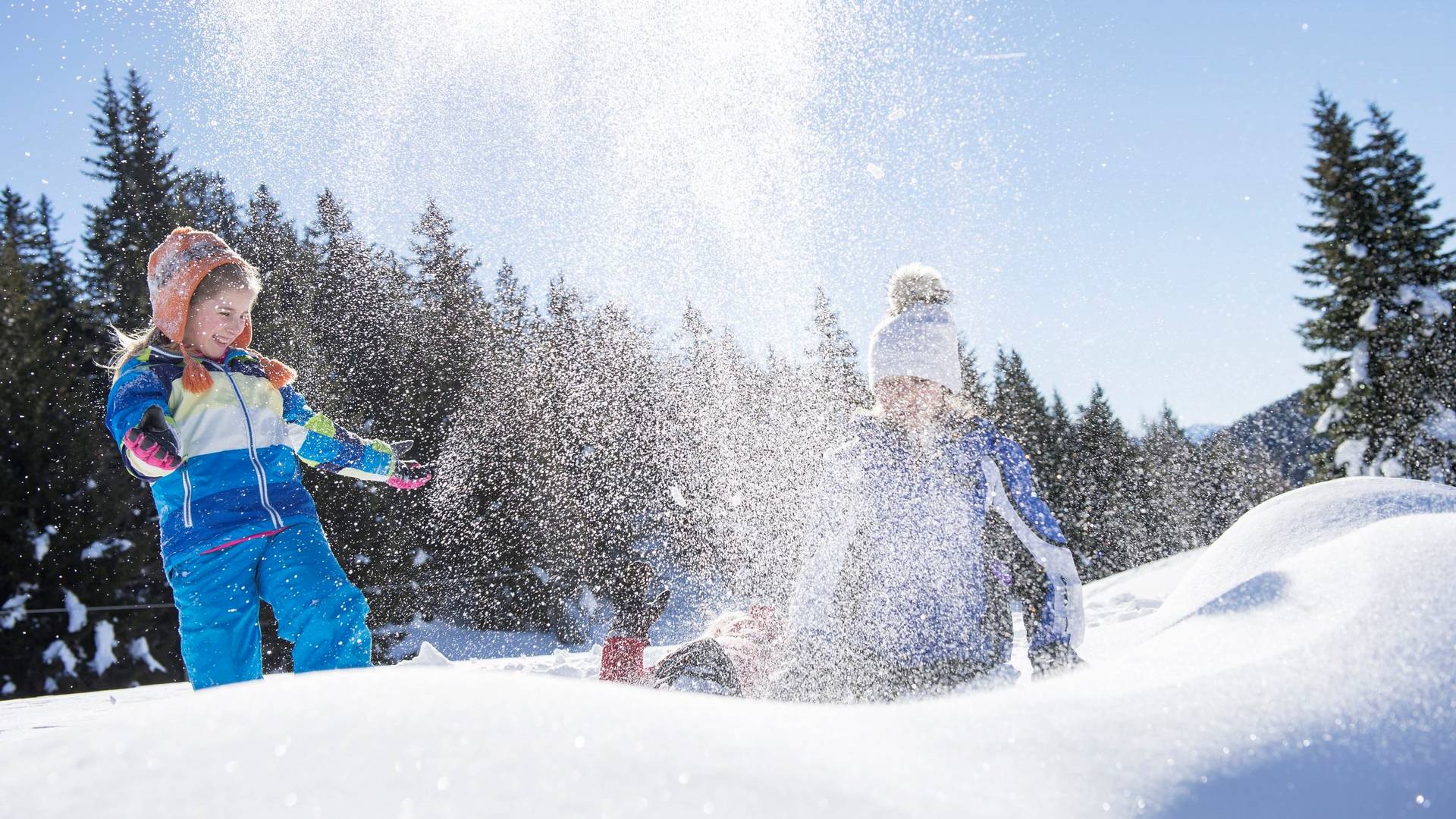 Just a moment - the content is loading …