Wellness deluxe
with your little ones
Wellness with children. Time to relax. Time to cuddle.
To finally have time again. Time for your children. Time for your partner. Time for yourself. In the Familienhotels Südtirol you have all the time in the world and plenty of space to relax and unwind – with or without your little ones. A family holiday in South Tyrol makes the impossible possible: wellness with children. Cuddled up, you and your children will enjoy the peace and quiet that you lack in everyday life and that your children need more than ever. Immerse yourself in a unique feeling of well-being and, of course, in the generous water worlds. Take a seat together in a family sauna and enjoy the wonderful scents that fill the air. While mummy treats herself to the long-awaited beauty treatment and daddy to a special massage for athletes, the little ones get pampered with a sweet chocolate massage or can explore nature thanks to the ature Programme by Familienhotels Südtirol That's wellness in South Tyrol.
What are you waiting for? Take a break from everyday life and let yourself be pampered from head to toe on a family holiday in South Tyrol.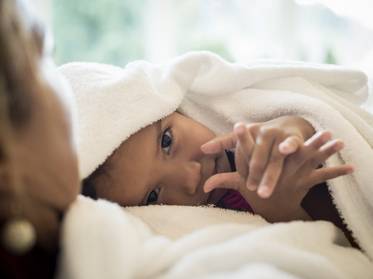 We've got it all! Just like at home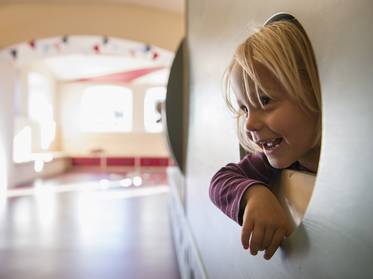 Fun & games for the little ones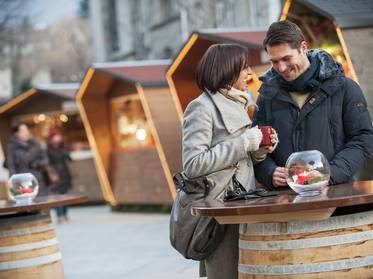 Relaxation for mum and dad
Family Blog – the secret tips of the specialists
Autumn | Indulgence | Val Venosta | Bolzano & surroundings | Merano & Environs | Valle Isarco | Dolomites
In seventh wellness heaven
A wellness holiday with children that leaves nothing to be desired
Bathe in milk, wrap yourself in chocolate, take a dip, or work up a sweat with mum and dad – wellness with children has many faces on a family holiday in South Tyrol. Look forward to:
Spacious wellness facilities for young and old
Outdoor pools and indoor or connecting pool
Cosy family sauna or dedicated family times in the sauna
Special relaxation rooms for families only
Wellness treatments for children and adults
Your tailor-made family holiday in South Tyrol
The right hotel for every family. Guaranteed!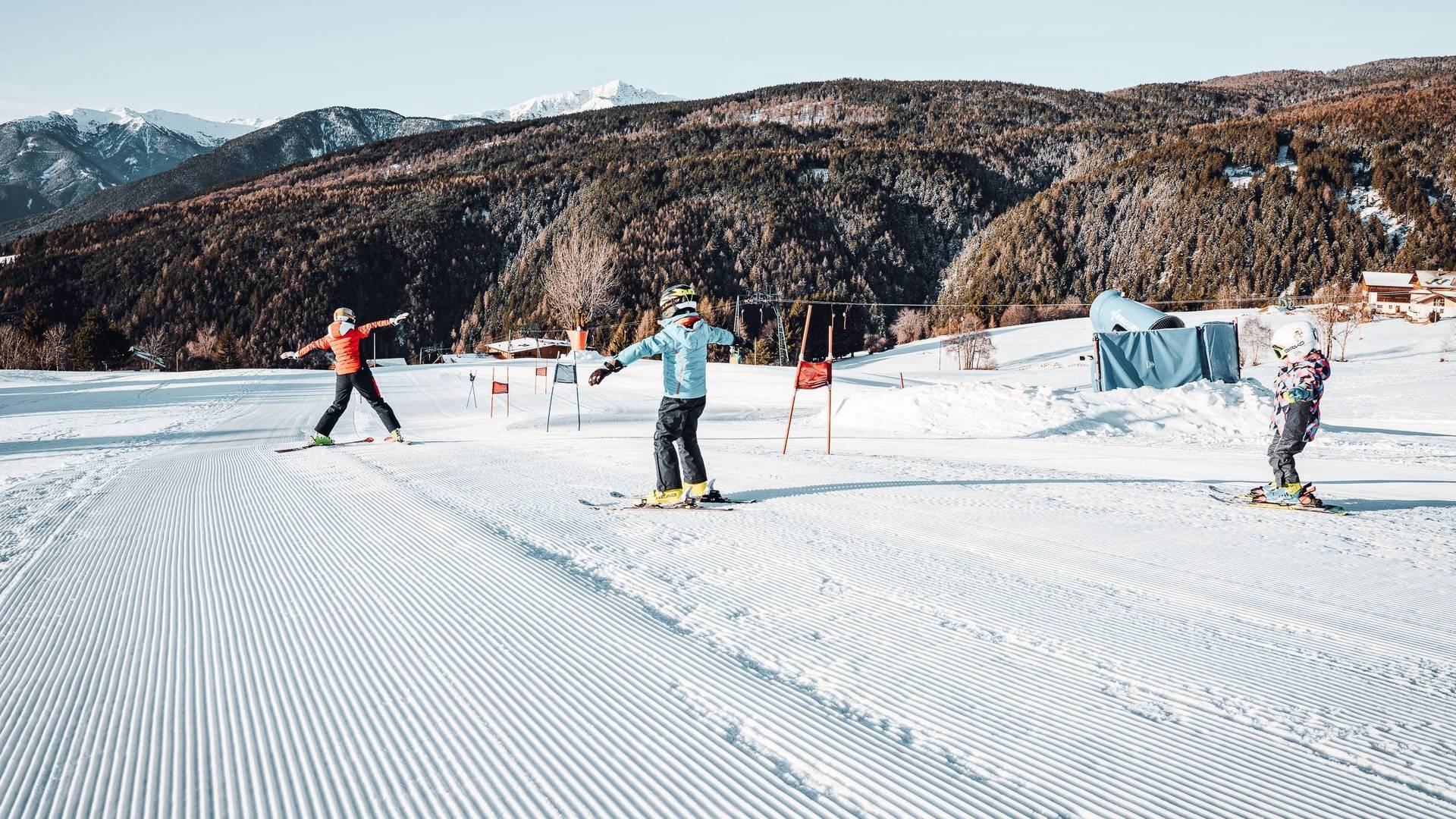 Dolomites – Rasen-Antholz
The Preindl Family
from
€ 350.00
per room and night
Indoor pool or connecting pool
Ski school and ski courses
Valle Isarco – Vals-Mühlbach
Family Stolz
from
€ 160.00
per person and night
Children animation 70 hours per week
Babysitting 48 hours per week
Play barn with climbing wall
Adventure playground in the forest
Heated indoor panoramic pool
Heated outdoor infinity pool
Babypool and giant water slide 45 m
Pony riding and alpaca trekking
Direct location on the hiking trails
Direct location on the slopes of GitschbergJochtal
Jochtal ski school with Quality Award
Dolomites – St. Ulrich /Gröden
The Obletter & Riffeser Families
from
€ 684.00
per accommodation and night
Ski school and ski courses
Valle Isarco – Meransen-Mühlbach
The Pabst Family
from
€ 180.00
per person and night
Indoor and connecting pool
Certified gluten-free rooms
Ski school and ski courses
Dolomites – Ehrenburg/Kiens
The original home of the Falkensteiner Hotels & Residences
from
€ 428.00
per room and night
Massages & beauty treatments
Dolomites – Wolkenstein/Gröden
The Riffeser Faimly
from
€ 145.00
per person and night
Indoor or connecting pool
Ski school and ski courses
Meran & Environs – Naturns (554 m a.s.l.)
The Brunner Family
from
€ 170.00
per accommodation and night
Indoor pool or connecting pool
Dolomites – Sexten
The Rainer Family
from
€ 91.00
per person and night
Indoor or connecting pool
Certified gluten-free cuisine
Ski school and ski courses
Bolzano & surroundings – Oberbozen/Ritten
The Holzner Family
from
€ 134.00
per person and night
Indoor or connecting pool
Valle Isarco – Ratschings
The Eisendle Family
from
€ 130.00
per person and night
Ski school and ski courses
Dolomites – Vierschach-Innichen
The Wachtler Family
from
€ 145.00
per person and night
Indoor and connecting pool
90 hours of childcare per week
Certified gluten-free cuisine
Ski school and ski courses
Dolomites – Seis am Schlern
Petra Mutschlechner with Family
from
€ 90.00
per person and night
Indoor or connecting pool
Ski school and ski courses
6 times a week hiking tours
Meran & Environs – Tscherms
Alexandra, Charlotte and Isabelle Zuegg
from
€ 80.00
per person and night
Indoor or connecting pool
Dolomites – Olang
The Gasser Family
from
€ 104.00
per person and night
Ski school and ski courses
2 km away from the Plan de Corones
Meran & Environs – Schnals
The Gamper Family
from
€ 69.00
per person and night
Indoor or connecting pool
Certified gluten-free cuisine
Ski school and ski courses
Meran & Environs – Schenna
The Gamper Family
from
€ 95.00
per person and night
Indoor or connecting pool