Family holiday in winter: 10 things that you must experience
Winter is way too short to be spent at home. Put on your winter clothes and head outside! Because right in front of your Familienhotel Südtirol the winter bucket list is endless.
These adventures should be on your to-do list!
A leisurely horse-drawn seligh ride – is there anything more romantic?
Visit a Christmas market and feel the magic
Whizz down the slalom slope of the Children's World
Tobogganing at night-time under the starry sky
Playing tag while ice skating or showing off your pirouette skills
Walking through the snow and following animal track while winter hiking
Building a snowman or a giant igloo to hide in
Admiring Ötzi, natural wonders, and other curiousities in a museum
Getting to know old customs, such as "Pfluagziachn"," Zusslrennen", "Klosn", "Egetmann" ...
A cosy day to cuddle, play together, and enjoy moments of wellness and well-being in the hotel
And action! The best adventures around the Familienhotels Südtirol
Mummy, what will we do today? Ask the host families!
Winter | Winter highlights | Tobogganing & ice skating | Skiing & snowboarding | Winter hiking | South Tyrol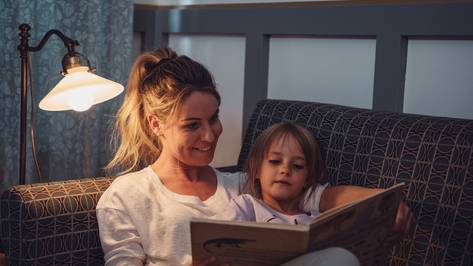 Autumn | Spring | Winter | Summer | Wild animal enclosures | Mines | Castles & palaces | Museums | This is a must-see | Christmas markets | Winter highlights | Tobogganing & ice skating | Skiing & snowboarding | Winter hiking | Summer highlights | Biking & mountain biking | Natural wonders | Horseback riding | Swimming | Rafting & Canyoning | Climbing | Hiking & mountaineering | Hiking | Indulgence | South Tyrol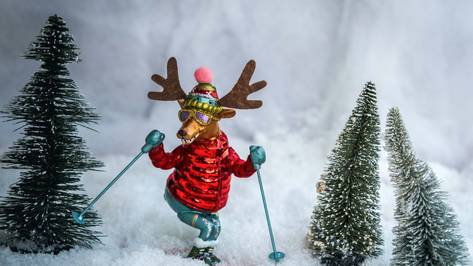 Autumn | Winter highlights | South Tyrol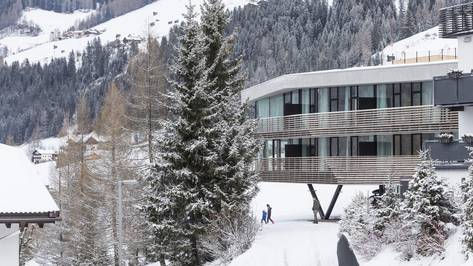 Autumn | Winter | Winter highlights | South Tyrol
Winter | Winter highlights | Tobogganing & ice skating | Skiing & snowboarding | Winter hiking | South Tyrol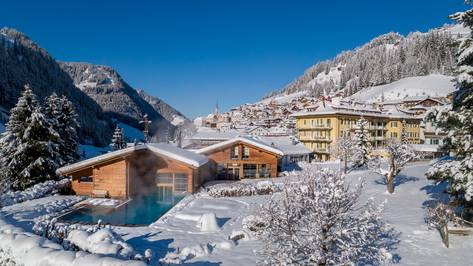 Spring | Winter | Wild animal enclosures | Mines | Castles & palaces | Museums | This is a must-see | Christmas markets | Winter highlights | Tobogganing & ice skating | Skiing & snowboarding | Winter hiking | Summer highlights | Biking & mountain biking | Natural wonders | Horseback riding | Swimming | Rafting & Canyoning | Climbing | Hiking & mountaineering | Hiking | Indulgence | South Tyrol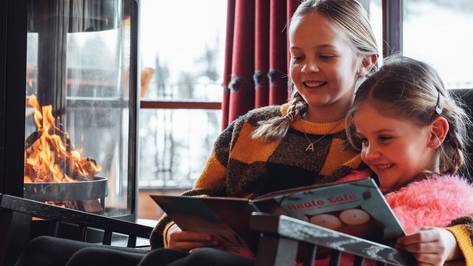 Yearly | Winter highlights | South Tyrol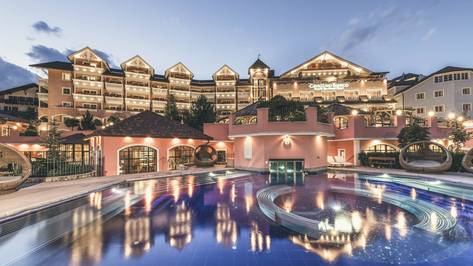 Spring | Wild animal enclosures | Mines | Castles & palaces | Museums | This is a must-see | Christmas markets | Winter highlights | Tobogganing & ice skating | Skiing & snowboarding | Winter hiking | Summer highlights | Biking & mountain biking | Natural wonders | Horseback riding | Swimming | Rafting & Canyoning | Climbing | Hiking & mountaineering | Hiking | Indulgence | South Tyrol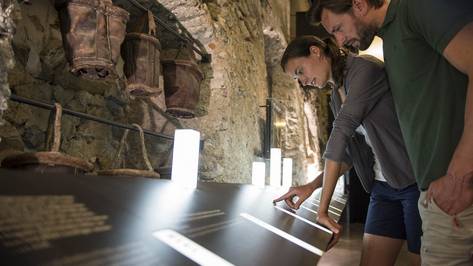 Yearly | Winter highlights | South Tyrol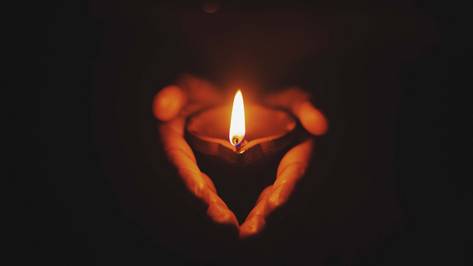 Autumn | Winter highlights | South Tyrol
Spring | Winter | Wild animal enclosures | Mines | Castles & palaces | Museums | This is a must-see | Christmas markets | Winter highlights | Tobogganing & ice skating | Skiing & snowboarding | Winter hiking | Summer highlights | Biking & mountain biking | Natural wonders | Horseback riding | Swimming | Rafting & Canyoning | Climbing | Hiking & mountaineering | Hiking | Indulgence | South Tyrol | Valle Isarco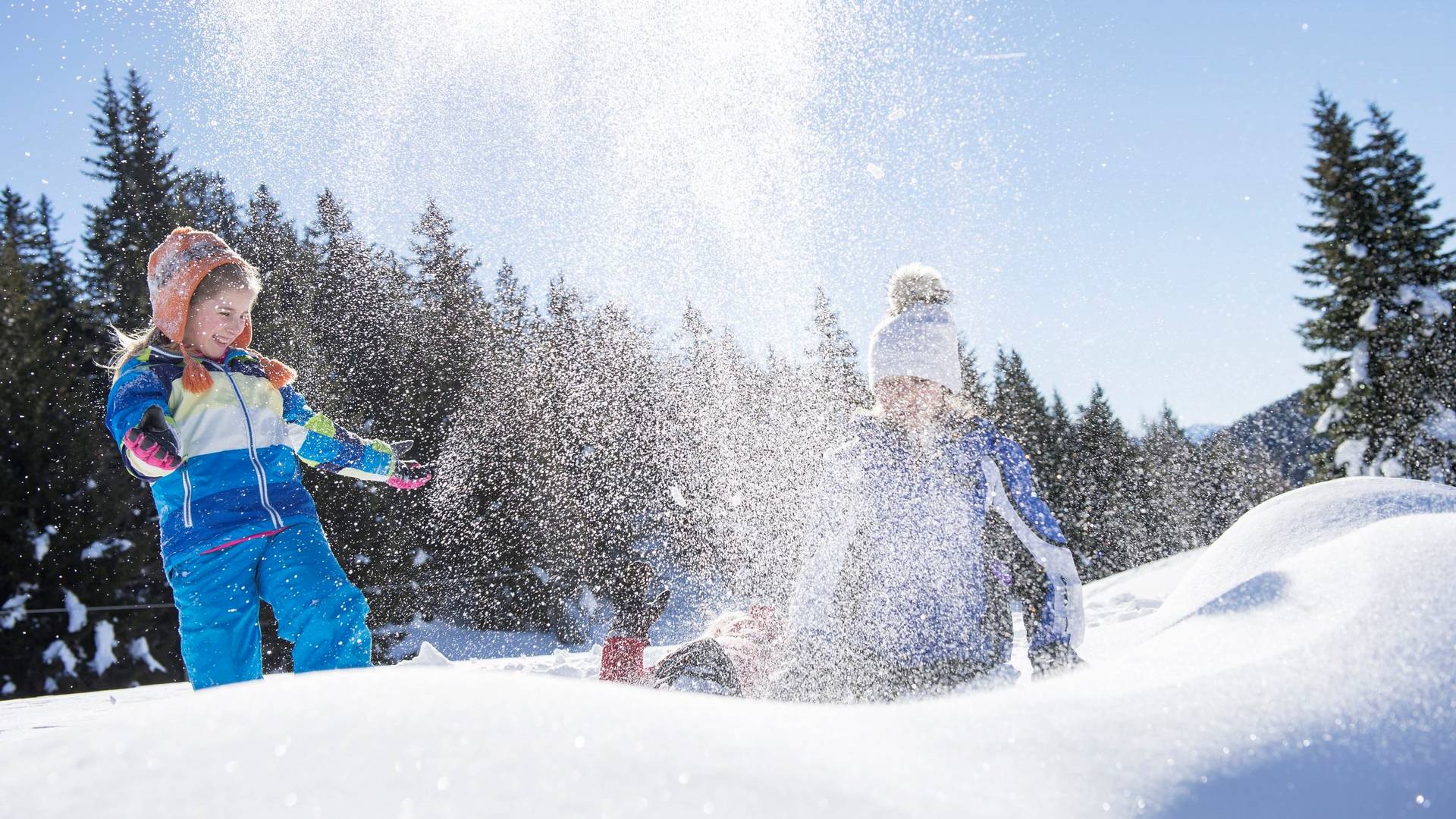 Schnals - Meran & Environs
from
€ 481.00
per person and package
Obereggen-Deutschnofen - Dolomites
from
€ 1,098.00
per person and package
Ratschings - Valle Isarco
from
€ 540.00
per person and package
Corvara – Alta Badia - Dolomites
from
€ 522.00
per person including breakfast
Vals-Mühlbach - Valle Isarco
from
€ 1,224.00
per persona e pacchetto
Oberbozen/Ritten - Bolzano & surroundings
07.12. – 17.12.2023,
16.11. – 01.12.2024
from
€ 692.00
per person and package
Ehrenburg/Kiens - Dolomites
from
€ 396.00
per room and night
Wolkenstein/Gröden - Dolomites
from
€ 462.00
per person and package
Naz-Sciaves - Valle Isarco
08.12. – 24.12.2023,
29.09. – 04.11.2024
from
€ 1,098.00
per person including full board
Gossensass - Valle Isarco
from
€ 380.00
per person and package
St. Christina/Gröden - Dolomites
from
€ 1,120.00
per person and package
Maranza - Valle Isarco
from
€ 1,005.00
per person ALL-INCLUSIVE
Meransen-Mühlbach - Valle Isarco
from
€ 955.00
7 nights with all inclusive per adult
Rasen-Antholz - Dolomites
San Valburga in Val d'Ultimo - Meran & Environs
from
€ 552.00
per person incl. ¾ gourmet board
Schenna - Meran & Environs
25.12. – 30.12.2023,
03.01. – 07.01.2024
from
€ 459.00
per person and package
Trafoi - Val Venosta
from
€ 429.00
per person and package
Sexten - Dolomites
13.01. – 29.01.2024,
09.03. – 25.03.2024
from
€ 1,068.00
721,00€ für 7 Nächte
Naturns (554 m a.s.l.) - Meran & Environs
from
€ 295.00
per person for 7 days
Tscherms - Meran & Environs
from
€ 290.00
per apartment and night
Rabland/Partschins - Meran & Environs
07.04. – 15.04.2024,
01.06. – 07.07.2024
from
€ 497.00
per person and package
Just a moment - the content is loading …