Out of everyday life. Right into nature. With the Nature Programme by Familienhotels Südtirol.
Do you know the children of Büllerbü? Lisa and Lasse, Bosse and Britta, Inga and Ole with little Kerstin in tow roam for hours through meadows and woods and experience one exciting adventure after another. Just like your children on a family holiday in South Tyrol. Within the framework of our unique, age-appropriate Nature Programme by Familienhotels Südtirol, we show your little ones the most beautiful adventure playground in the world – the unspoilt nature of South Tyrol. Together with our trained nature educators they will go on a great discovery tour. The adventures that your children experience will stay in their hearts forever. Book your holiday in our unseren Familienhotels in Südtirol and surprise your children with a new, unrestricted access to nature!
The children's programme for little explorers and curious researchers
South Tyrol is a unique adventure world. And you're right in the middle of it – with our unique, age-appropriate Nature Programme by Familienhotels Südtirol. Developed by children's experts and nature educators, it encourages creativity, improves imagination, and awakens the urge to explore. During numerous activities your children can fully develop their mental and physical potential. They will certainly tell their friends about their experiences for a long time to come. All activities have been developed by nature educators and offer kids real adventure – experiences they don't (or wouldn't) do at home, such as preparing dishes with wild herbs and cooking them over a campfire, locating foxes' dens, examining types of stone, and much more. Each year is dedicated to a different topic that the activities are based on, but numerous interesting activities are also offered outside this topic.
Gathering and preparing wild herbs
Our children's programme delights with a new theme every year. In 2023, everything revolves around the topic of "Naturally good – cooking and eating with Ella and Max", looking at dishes and recipes that are only made using natural ingredients. Ella and Max – and our child carers trained as nature educators – will accompany your little natural chefs on gathering excursions through the meadows and forests, where they'll gather edible wild herbs and plants, prepare easy recipes over the fire, and then eat them. Not only that, but as part of the age-appropriate children's programme, developed in close cooperation with experienced nature educators, they'll learn how wild plants and medicinal herbs are preserved and create containers and packaging for them. Curious? Then take a look at our hits for kids. There you'll find a little foretaste of all the exciting adventures that await you on holiday in South Tyrol with children, lots of tricky puzzles, great colouring pictures, and much more. The time until your next family holiday will simply fly by.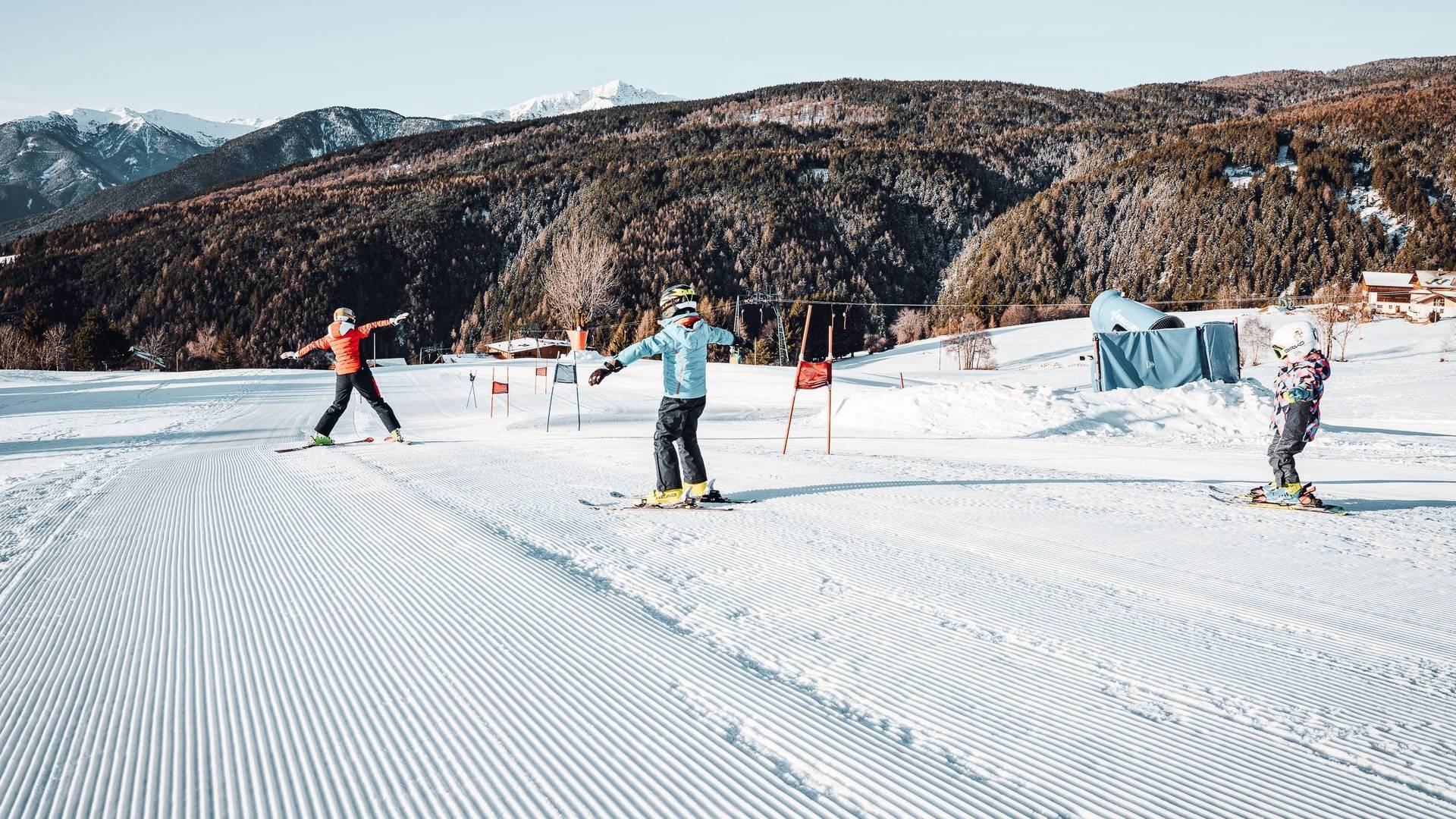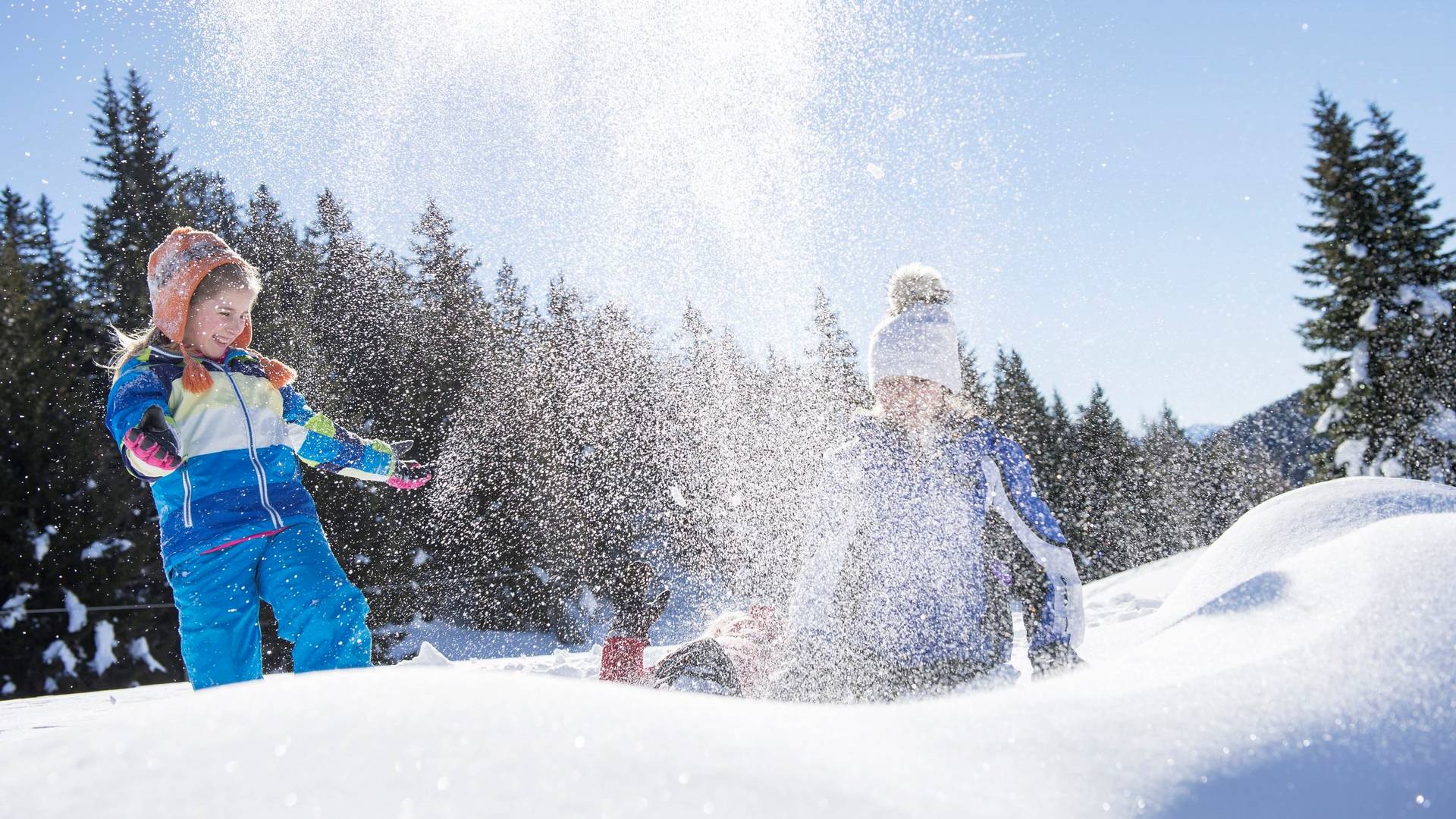 Just a moment - the content is loading …