Your family time in South Tyrol
Send us your non-binding enquiry!
Who has the choice is spoilt for it – especially when you can choose between the 23 unique Familienhotels Südtirol. If you can't decide at first go, just send a collective enquiry to your favourites. Choose up to five hotels, send your enquiry, and enjoy your family holiday in South Tyrol soon!
****ˢ Garberhof Dolomit Family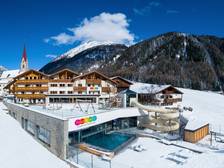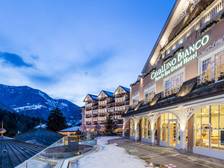 Cavallino Bianco Family Spa Grand Hotel ****ˢ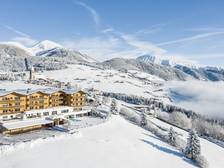 Family Home Alpenhof ****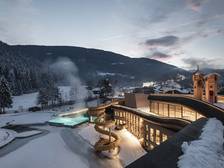 Falkensteiner Family Resort Lido ****S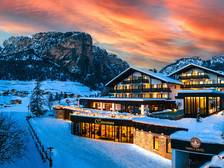 Familyhotel Biancaneve ****ˢ
Familien Wellness Residence Tyrol ****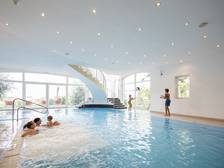 Family Hotel Gutenberg ****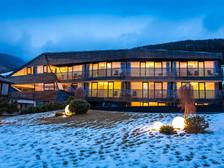 Family Resort Rainer ****ˢ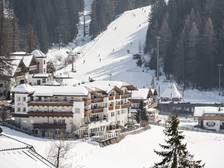 Adventure Family Hotel Maria ****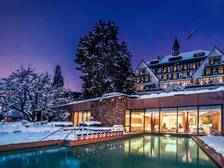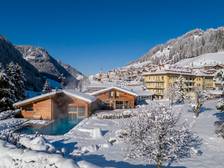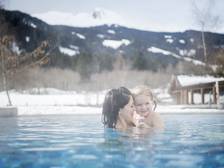 Wellness, Chalets & Family Resort Alphotel Tyrol ****ˢ
Das Mühlwald Quality Time Family Resort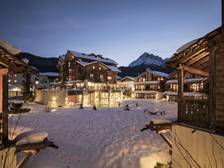 Post Alpina - Family Mountain Chalets ****ˢ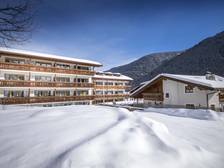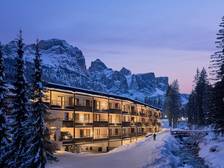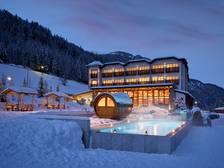 Familienhotel Bella Vista ****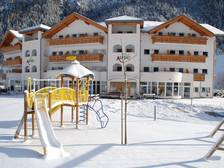 Kinderparadies Alpin ***ˢ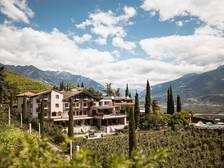 Familienresidence & Suiten Das Grafenstein ****ˢ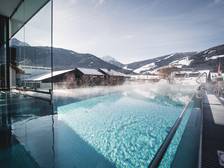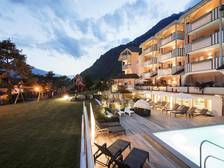 Heidi & Edith Family Aparthotel ****s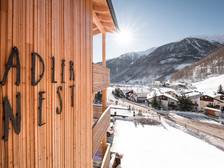 Aktiv & Familienhotel Adlernest ****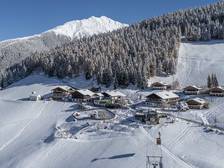 Familienalm & Almchalets Taser Alm
****ˢ Garberhof Dolomit Family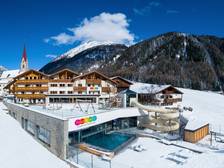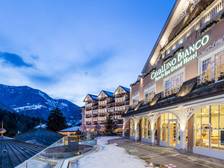 Cavallino Bianco Family Spa Grand Hotel ****ˢ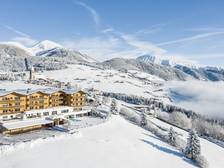 Family Home Alpenhof ****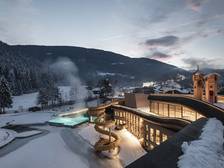 Falkensteiner Family Resort Lido ****S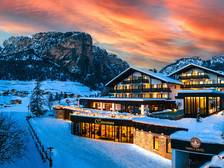 Familyhotel Biancaneve ****ˢ
Familien Wellness Residence Tyrol ****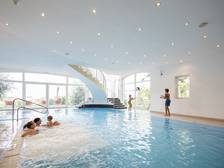 Family Hotel Gutenberg ****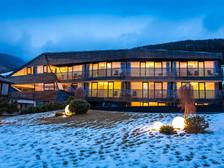 Family Resort Rainer ****ˢ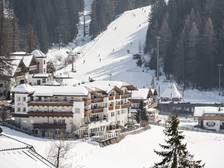 Adventure Family Hotel Maria ****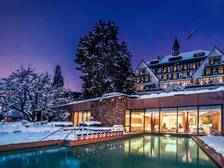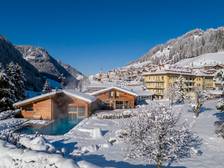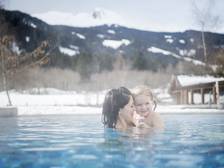 Wellness, Chalets & Family Resort Alphotel Tyrol ****ˢ
Das Mühlwald Quality Time Family Resort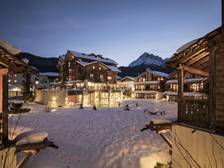 Post Alpina - Family Mountain Chalets ****ˢ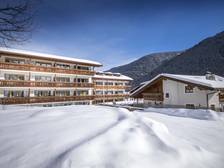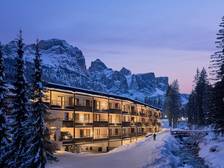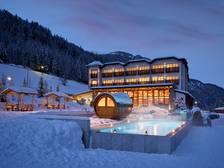 Familienhotel Bella Vista ****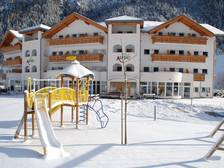 Kinderparadies Alpin ***ˢ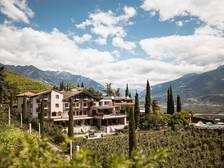 Familienresidence & Suiten Das Grafenstein ****ˢ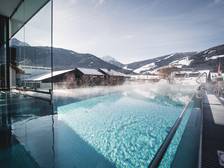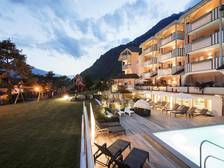 Heidi & Edith Family Aparthotel ****s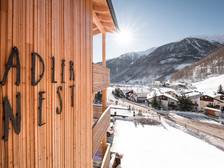 Aktiv & Familienhotel Adlernest ****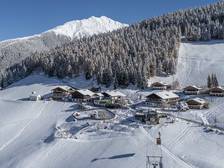 Familienalm & Almchalets Taser Alm
****ˢ Garberhof Dolomit Family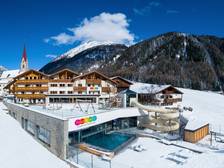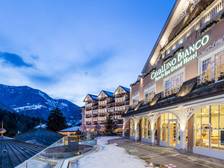 Cavallino Bianco Family Spa Grand Hotel ****ˢ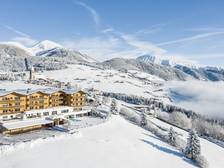 Family Home Alpenhof ****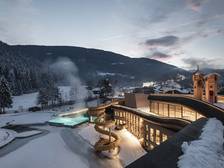 Falkensteiner Family Resort Lido ****S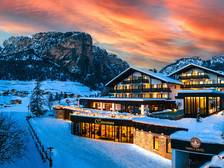 Familyhotel Biancaneve ****ˢ
Familien Wellness Residence Tyrol ****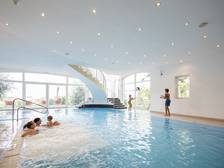 Family Hotel Gutenberg ****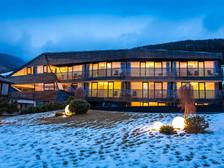 Family Resort Rainer ****ˢ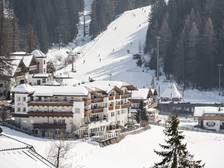 Adventure Family Hotel Maria ****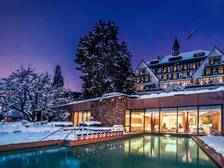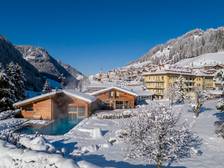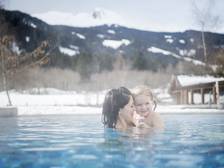 Wellness, Chalets & Family Resort Alphotel Tyrol ****ˢ
Das Mühlwald Quality Time Family Resort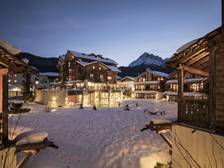 Post Alpina - Family Mountain Chalets ****ˢ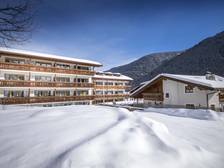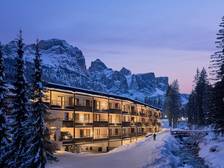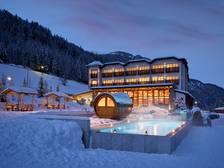 Familienhotel Bella Vista ****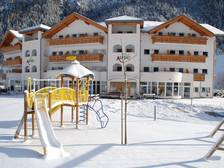 Kinderparadies Alpin ***ˢ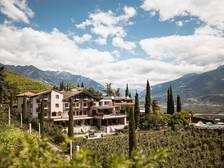 Familienresidence & Suiten Das Grafenstein ****ˢ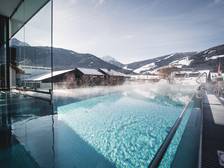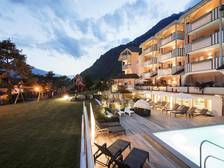 Heidi & Edith Family Aparthotel ****s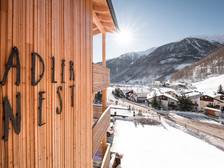 Aktiv & Familienhotel Adlernest ****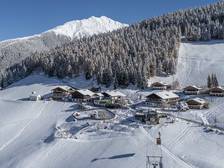 Familienalm & Almchalets Taser Alm
****ˢ Garberhof Dolomit Family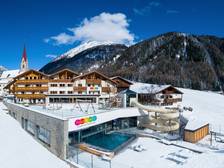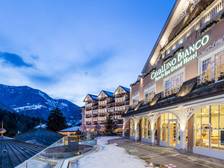 Cavallino Bianco Family Spa Grand Hotel ****ˢ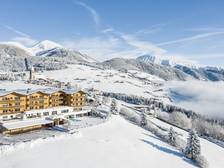 Family Home Alpenhof ****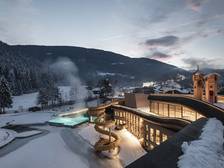 Falkensteiner Family Resort Lido ****S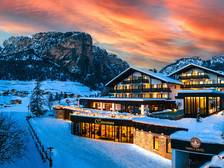 Familyhotel Biancaneve ****ˢ
Familien Wellness Residence Tyrol ****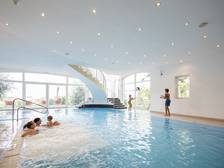 Family Hotel Gutenberg ****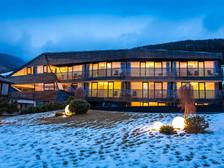 Family Resort Rainer ****ˢ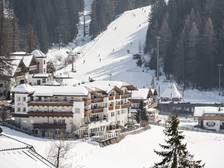 Adventure Family Hotel Maria ****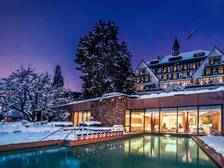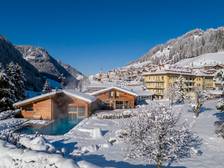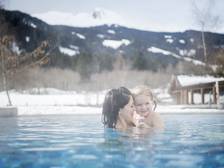 Wellness, Chalets & Family Resort Alphotel Tyrol ****ˢ
Das Mühlwald Quality Time Family Resort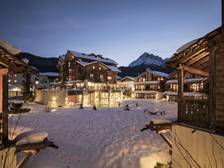 Post Alpina - Family Mountain Chalets ****ˢ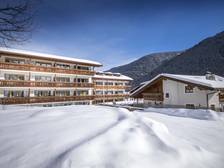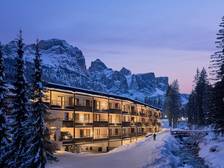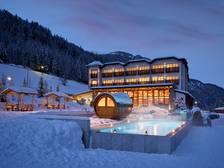 Familienhotel Bella Vista ****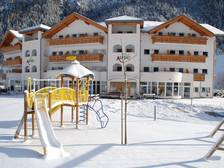 Kinderparadies Alpin ***ˢ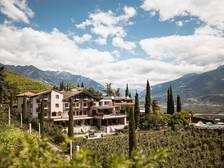 Familienresidence & Suiten Das Grafenstein ****ˢ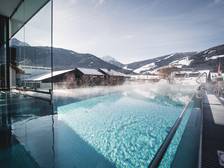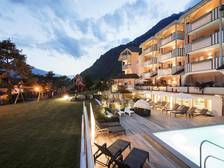 Heidi & Edith Family Aparthotel ****s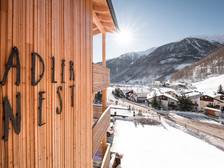 Aktiv & Familienhotel Adlernest ****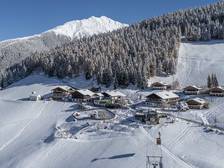 Familienalm & Almchalets Taser Alm
****ˢ Garberhof Dolomit Family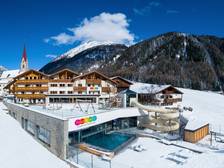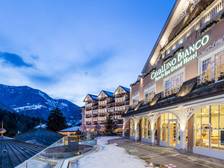 Cavallino Bianco Family Spa Grand Hotel ****ˢ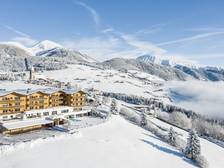 Family Home Alpenhof ****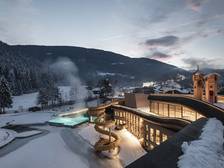 Falkensteiner Family Resort Lido ****S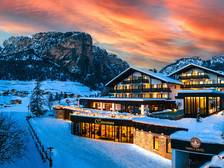 Familyhotel Biancaneve ****ˢ
Familien Wellness Residence Tyrol ****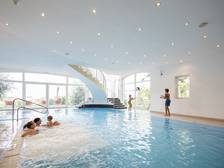 Family Hotel Gutenberg ****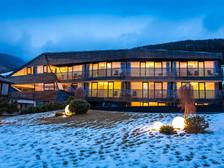 Family Resort Rainer ****ˢ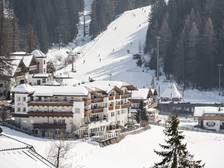 Adventure Family Hotel Maria ****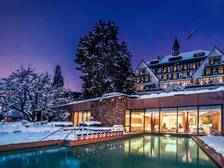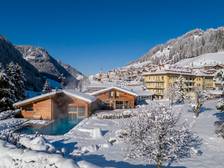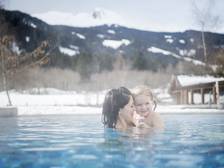 Wellness, Chalets & Family Resort Alphotel Tyrol ****ˢ
Das Mühlwald Quality Time Family Resort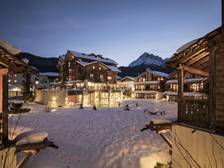 Post Alpina - Family Mountain Chalets ****ˢ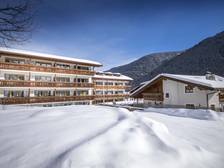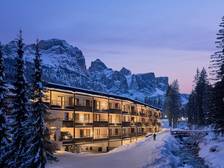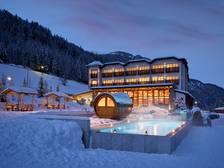 Familienhotel Bella Vista ****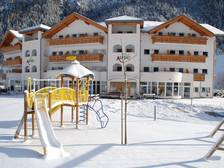 Kinderparadies Alpin ***ˢ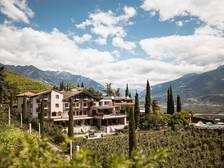 Familienresidence & Suiten Das Grafenstein ****ˢ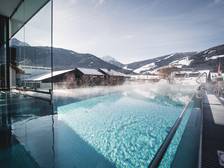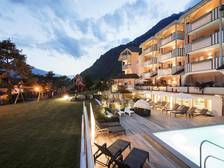 Heidi & Edith Family Aparthotel ****s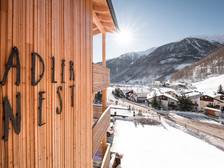 Aktiv & Familienhotel Adlernest ****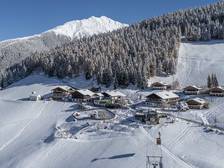 Familienalm & Almchalets Taser Alm
Just a moment - the content is loading …
****ˢ Garberhof Dolomit Family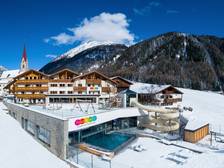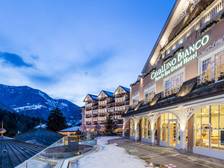 Cavallino Bianco Family Spa Grand Hotel ****ˢ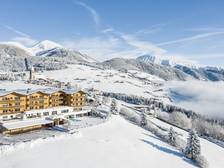 Family Home Alpenhof ****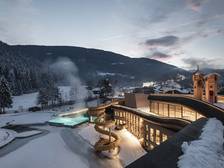 Falkensteiner Family Resort Lido ****S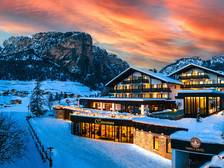 Familyhotel Biancaneve ****ˢ
Familien Wellness Residence Tyrol ****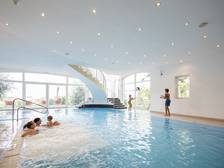 Family Hotel Gutenberg ****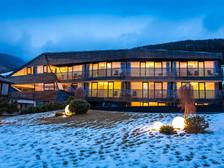 Family Resort Rainer ****ˢ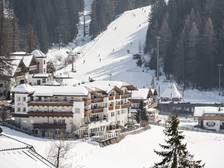 Adventure Family Hotel Maria ****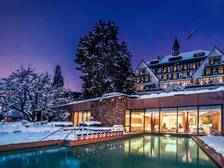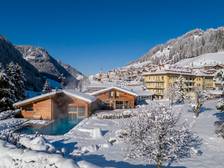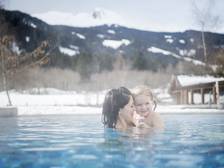 Wellness, Chalets & Family Resort Alphotel Tyrol ****ˢ
Das Mühlwald Quality Time Family Resort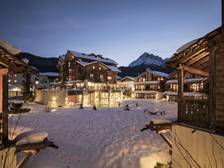 Post Alpina - Family Mountain Chalets ****ˢ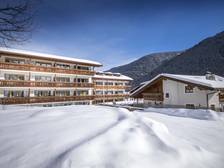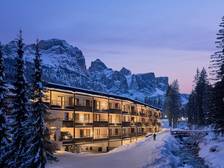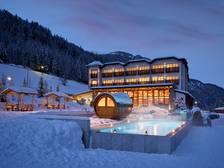 Familienhotel Bella Vista ****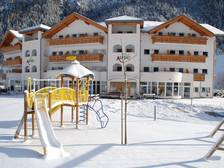 Kinderparadies Alpin ***ˢ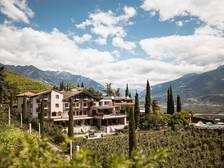 Familienresidence & Suiten Das Grafenstein ****ˢ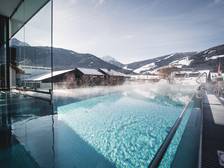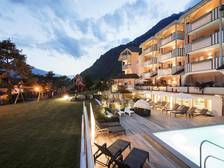 Heidi & Edith Family Aparthotel ****s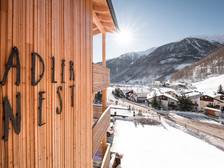 Aktiv & Familienhotel Adlernest ****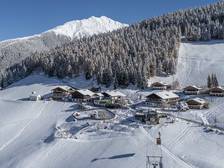 Familienalm & Almchalets Taser Alm