Your family time in South Tyrol
Send us your non-binding enquiry!
Who has the choice is spoilt for it – especially when you can choose between the 25 unique Familienhotels Südtirol. If you can't decide at first go, just send a collective enquiry to your favourites. Choose up to five hotels, send your enquiry, and enjoy your family holiday in South Tyrol soon!
It will be good to see you again!
We from the Familienhotels Südtirol are looking forward to seeing you again soon.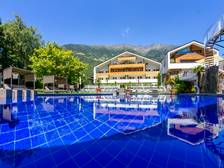 Familienwellness Residence Tyrol ****
****ˢ Garberhof Dolomit Family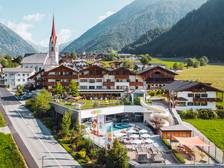 Familyresort Sonnwies ****ˢ
Family Spa Grand Hotel Cavallino Bianco ****ˢ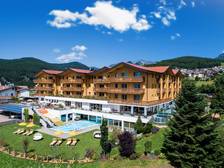 Family Home Alpenhof ****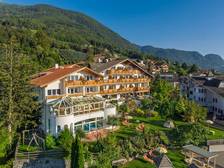 Family Hotel Gutenberg ****
Falkensteiner Family Resort Lido ****S
Family Resort Rainer ****ˢ
Familyhotel Biancaneve ****ˢ
Explorer Family Hotel Maria ****
Life & Wellness-Resort Gartenhotel Moser & Ramus ****ˢ
Panorama Family Hotel & Spa Das Finkennest ****ˢ
Wellness, Chalets & Family Resort Alphotel Tyrol ****ˢ
Familienhotel Bella Vista ***ˢ
Kinderparadies Alpin ***ˢ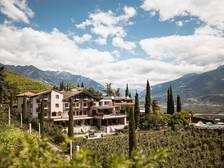 Familienresidence & Suiten Das Grafenstein ****ˢ
small family & spa resort dolomites Famelí ****ˢ
Familienapparthotel Heidi ****
Post Alpina - Family Mountain Chalets ****ˢ
Aktiv & Familienhotel Adlernest ****
Familienalm & Almchalets Taser Alm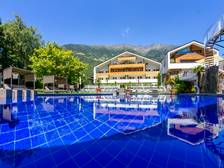 Familienwellness Residence Tyrol ****
****ˢ Garberhof Dolomit Family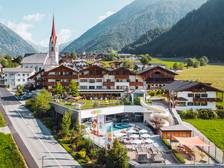 Familyresort Sonnwies ****ˢ
Family Spa Grand Hotel Cavallino Bianco ****ˢ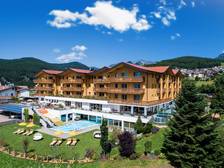 Family Home Alpenhof ****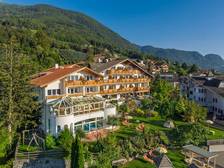 Family Hotel Gutenberg ****
Falkensteiner Family Resort Lido ****S
Family Resort Rainer ****ˢ
Familyhotel Biancaneve ****ˢ
Explorer Family Hotel Maria ****
Life & Wellness-Resort Gartenhotel Moser & Ramus ****ˢ
Panorama Family Hotel & Spa Das Finkennest ****ˢ
Wellness, Chalets & Family Resort Alphotel Tyrol ****ˢ
Familienhotel Bella Vista ***ˢ
Kinderparadies Alpin ***ˢ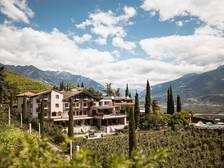 Familienresidence & Suiten Das Grafenstein ****ˢ
small family & spa resort dolomites Famelí ****ˢ
Familienapparthotel Heidi ****
Post Alpina - Family Mountain Chalets ****ˢ
Aktiv & Familienhotel Adlernest ****
Familienalm & Almchalets Taser Alm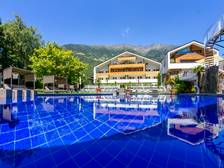 Familienwellness Residence Tyrol ****
****ˢ Garberhof Dolomit Family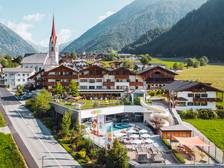 Familyresort Sonnwies ****ˢ
Family Spa Grand Hotel Cavallino Bianco ****ˢ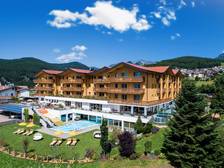 Family Home Alpenhof ****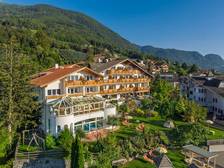 Family Hotel Gutenberg ****
Falkensteiner Family Resort Lido ****S
Family Resort Rainer ****ˢ
Familyhotel Biancaneve ****ˢ
Explorer Family Hotel Maria ****
Life & Wellness-Resort Gartenhotel Moser & Ramus ****ˢ
Panorama Family Hotel & Spa Das Finkennest ****ˢ
Wellness, Chalets & Family Resort Alphotel Tyrol ****ˢ
Familienhotel Bella Vista ***ˢ
Kinderparadies Alpin ***ˢ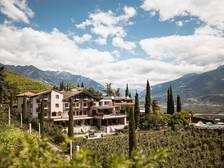 Familienresidence & Suiten Das Grafenstein ****ˢ
small family & spa resort dolomites Famelí ****ˢ
Familienapparthotel Heidi ****
Post Alpina - Family Mountain Chalets ****ˢ
Aktiv & Familienhotel Adlernest ****
Familienalm & Almchalets Taser Alm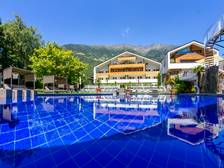 Familienwellness Residence Tyrol ****
****ˢ Garberhof Dolomit Family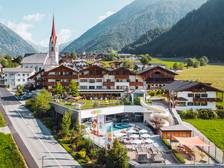 Familyresort Sonnwies ****ˢ
Family Spa Grand Hotel Cavallino Bianco ****ˢ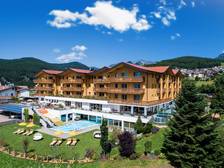 Family Home Alpenhof ****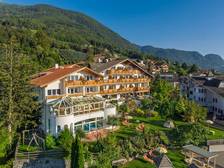 Family Hotel Gutenberg ****
Falkensteiner Family Resort Lido ****S
Family Resort Rainer ****ˢ
Familyhotel Biancaneve ****ˢ
Explorer Family Hotel Maria ****
Life & Wellness-Resort Gartenhotel Moser & Ramus ****ˢ
Panorama Family Hotel & Spa Das Finkennest ****ˢ
Wellness, Chalets & Family Resort Alphotel Tyrol ****ˢ
Familienhotel Bella Vista ***ˢ
Kinderparadies Alpin ***ˢ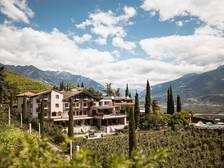 Familienresidence & Suiten Das Grafenstein ****ˢ
small family & spa resort dolomites Famelí ****ˢ
Familienapparthotel Heidi ****
Post Alpina - Family Mountain Chalets ****ˢ
Aktiv & Familienhotel Adlernest ****
Familienalm & Almchalets Taser Alm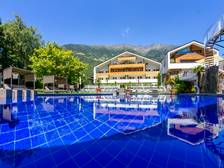 Familienwellness Residence Tyrol ****
****ˢ Garberhof Dolomit Family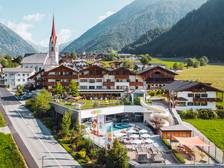 Familyresort Sonnwies ****ˢ
Family Spa Grand Hotel Cavallino Bianco ****ˢ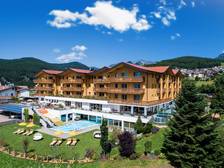 Family Home Alpenhof ****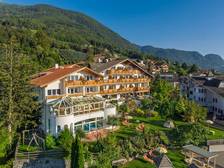 Family Hotel Gutenberg ****
Falkensteiner Family Resort Lido ****S
Family Resort Rainer ****ˢ
Familyhotel Biancaneve ****ˢ
Explorer Family Hotel Maria ****
Life & Wellness-Resort Gartenhotel Moser & Ramus ****ˢ
Panorama Family Hotel & Spa Das Finkennest ****ˢ
Wellness, Chalets & Family Resort Alphotel Tyrol ****ˢ
Familienhotel Bella Vista ***ˢ
Kinderparadies Alpin ***ˢ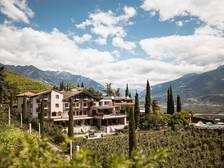 Familienresidence & Suiten Das Grafenstein ****ˢ
small family & spa resort dolomites Famelí ****ˢ
Familienapparthotel Heidi ****
Post Alpina - Family Mountain Chalets ****ˢ
Aktiv & Familienhotel Adlernest ****
Familienalm & Almchalets Taser Alm
Just a moment - the content is loading …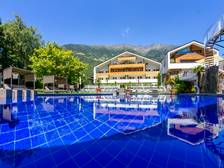 Familienwellness Residence Tyrol ****
****ˢ Garberhof Dolomit Family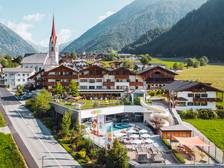 Familyresort Sonnwies ****ˢ
Family Spa Grand Hotel Cavallino Bianco ****ˢ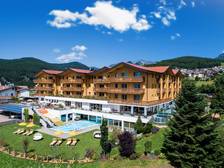 Family Home Alpenhof ****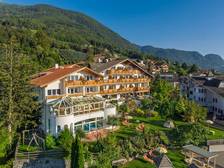 Family Hotel Gutenberg ****
Falkensteiner Family Resort Lido ****S
Family Resort Rainer ****ˢ
Familyhotel Biancaneve ****ˢ
Explorer Family Hotel Maria ****
Life & Wellness-Resort Gartenhotel Moser & Ramus ****ˢ
Panorama Family Hotel & Spa Das Finkennest ****ˢ
Wellness, Chalets & Family Resort Alphotel Tyrol ****ˢ
Familienhotel Bella Vista ***ˢ
Kinderparadies Alpin ***ˢ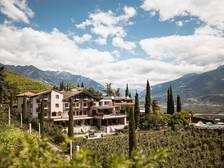 Familienresidence & Suiten Das Grafenstein ****ˢ
small family & spa resort dolomites Famelí ****ˢ
Familienapparthotel Heidi ****
Post Alpina - Family Mountain Chalets ****ˢ
Aktiv & Familienhotel Adlernest ****
Familienalm & Almchalets Taser Alm