Val Venosta/Vinschgau
Onto the run! Ready? Go!
Winter fun under the sun or starry sky
What do tobogganing and ice skating in Val Venosta/Vinschgau have in common? Correct! Both sports require skids. But that's not the only thing tobogganing and ice skating in Val Venosta/Vinschgau have in common, because both activities delight with a fantastic panorama. See for yourself on a winter holiday with children!
Let's go tobogganing on the most beautiful runs in Val Venosta/Vinschgau
What really counts in life are wonderful memories of time spent together. While tobogganing in Val Venosta/Vinschgau you will spend unforgettable hours together with your loved ones. Where? The host families of the Familienhotels Südtirol can tell you best:
Toboggan run for champions
High five! Five exciting kilometres for tobogganing in the Trafoi ski area, the home of ski legend Gustav Thöni. And who knows, maybe you'll meet him too!
Night tobogganing in St. Valentin
Listen up, night owls. The Talaiwald toboggan run near St. Valentin auf der Heide is perfect for practising your favourite hobby by night. Have fun on the toboggan run!
Watles makes children's dreams come true. Take the lift to the starting point of the four-kilomtre-long natural run, sit on your toboggan, and start your tobogganing adventure.
Val Venosta/Vinschgau – heaven on earth for ice skaters
What is six kilometres long and almost one kilometre wide? Lake Reschen at the border triangle, of course. In winter you can skate around the church tower, which rises out of the ice. But not only, because on the most beautiful and most spacious skating lake you can also try out the trend sport of snow kiting. Other hotspots for ice skating in Val Venosta/Vinschgau are Lake Haider and the ice rink in Prad am Stilfserjoch.
And action! The best adventures around the Familienhotels Südtirol
Mummy, what will we do today? Ask the host families!
Tobogganing & ice skating
Winter | Winter hiking | Dolomites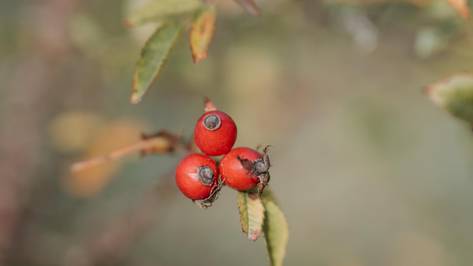 Autumn | Winter | Indulgence | South Tyrol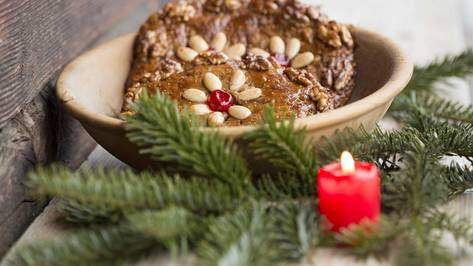 Winter | Indulgence | South Tyrol
Winter | Christmas markets | Dolomites
Winter | Winter highlights | Tobogganing & ice skating | Skiing & snowboarding | Winter hiking | South Tyrol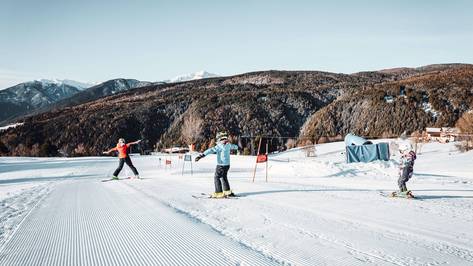 Winter | Skiing & snowboarding | South Tyrol
Winter | Winter hiking | Valle Isarco
Winter | Skiing & snowboarding | Dolomites
Winter | Summer | Museums | Natural wonders | Dolomites
Spring | Winter | Wild animal enclosures | Mines | Castles & palaces | Museums | This is a must-see | Christmas markets | Winter highlights | Tobogganing & ice skating | Skiing & snowboarding | Winter hiking | Summer highlights | Biking & mountain biking | Natural wonders | Horseback riding | Swimming | Rafting & Canyoning | Climbing | Hiking & mountaineering | Hiking | Indulgence | South Tyrol | Valle Isarco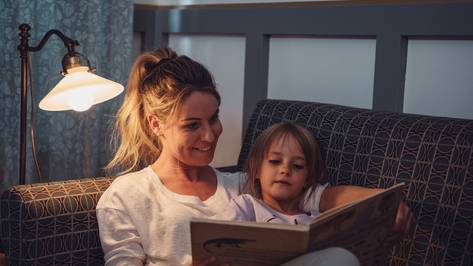 Autumn | Spring | Winter | Summer | Wild animal enclosures | Mines | Castles & palaces | Museums | This is a must-see | Christmas markets | Winter highlights | Tobogganing & ice skating | Skiing & snowboarding | Winter hiking | Summer highlights | Biking & mountain biking | Natural wonders | Horseback riding | Swimming | Rafting & Canyoning | Climbing | Hiking & mountaineering | Hiking | Indulgence | South Tyrol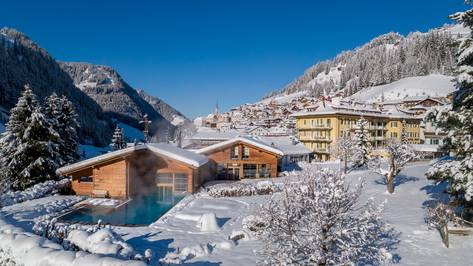 Spring | Winter | Wild animal enclosures | Mines | Castles & palaces | Museums | This is a must-see | Christmas markets | Winter highlights | Tobogganing & ice skating | Skiing & snowboarding | Winter hiking | Summer highlights | Biking & mountain biking | Natural wonders | Horseback riding | Swimming | Rafting & Canyoning | Climbing | Hiking & mountaineering | Hiking | Indulgence | South Tyrol
Winter | Winter highlights | Tobogganing & ice skating | Skiing & snowboarding | Winter hiking | South Tyrol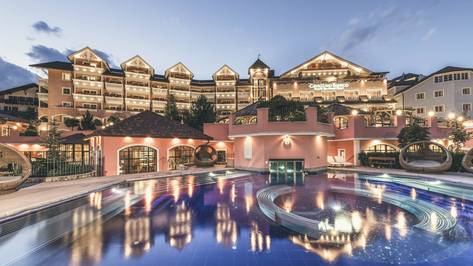 Spring | Wild animal enclosures | Mines | Castles & palaces | Museums | This is a must-see | Christmas markets | Winter highlights | Tobogganing & ice skating | Skiing & snowboarding | Winter hiking | Summer highlights | Biking & mountain biking | Natural wonders | Horseback riding | Swimming | Rafting & Canyoning | Climbing | Hiking & mountaineering | Hiking | Indulgence | South Tyrol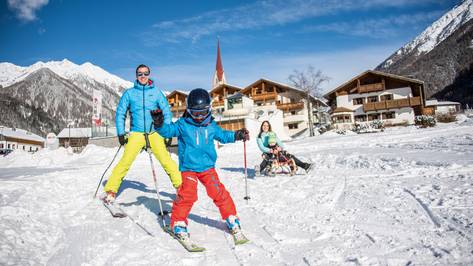 Winter | Tobogganing & ice skating | Valle Isarco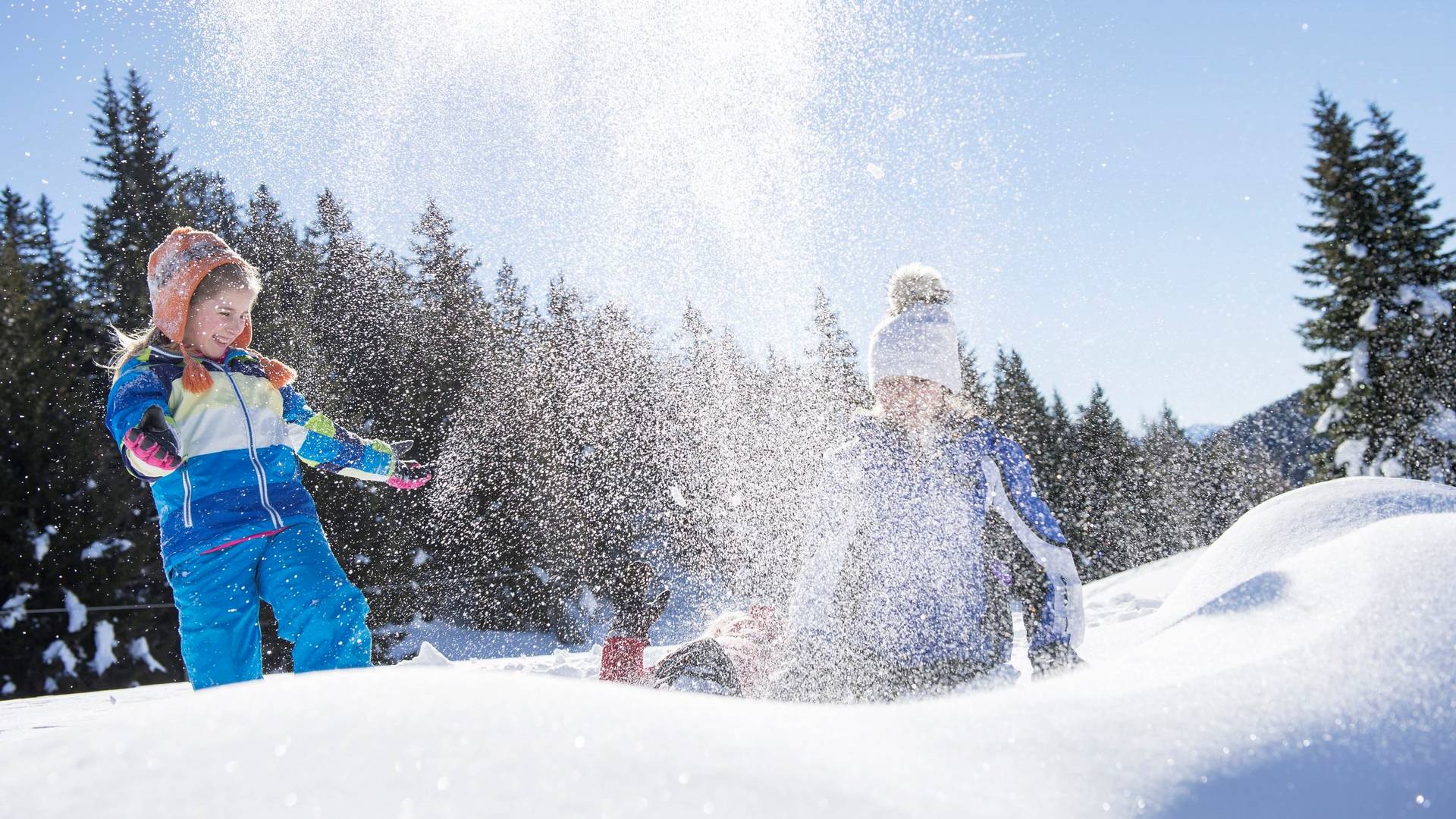 Just a moment - the content is loading …